Digital tools for
competency based

learning

Projects to drive competency-based teaching in the school and to develop digital competences. They allow for B1/B2 educator's certification through in the classroom application.
Drive competency-based teaching in your school and develop and certify educators in the EU Digital Competences for Educators
Academic success is important but not sufficient to help us thrive.
In this world of change, we need to develop the capability to apply our knowledge and skills effectively and creatively to new situations.
Lifelong learning skills are the foundation of competency based models
Skills  +  Contents  =  Competencies
We must create spaces and dynamics where approaches to learning and approaches to teaching meet and connect.
We help develop digital competencies, Sustainable Development Goals and socio-emotional skills
Draw conclusions
Formulate arguments
Interpret data
Consider ideas from  multiple perspectives
…
Ask "what if" questions
Generate metaphors and analogies
Make guesses and generate testable hypotheses
…
Apply knowledge in unfamiliar situations
Inquire in different contexts
Make connections between subject groups and disciplines
…
Make inferences
Use and interpret non-verbal communication
Use discipline-specific terms and symbols
…
Manage and resolve conflicts
Make fair and equitable decisions
Listen actively to other perspectives and ideas
…
Make connections between data sources
Collecta and analyse data
Create references and citations
…
Evaluate information from a variety of sources
Communicate using a variety of media and formats
…
Plan short-term assignments
Use technology effectively and productively
Meet deadlines
…
Understand your way of learning
Practise self-improvement strategies
Ask yourself about what you've learned
…
Practice focus
Manage you inner dialogue
Learn to fail
…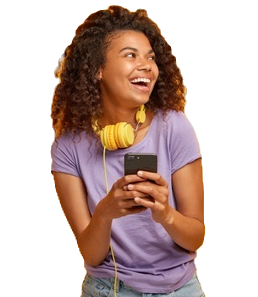 The platform that helps schools, educators and learners work on lifelong learning skills in the classroom.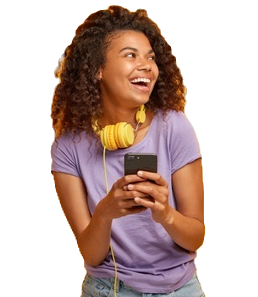 Educators adapt learning situations or create their own ones to work on transversal competencies as well as curricular objectives in their subjects. They do this with the help of an AI model. The model also connects them to the relevant competency framework. Learning situations can also incorporate thematic axes.
Transversal
skills / competencies
Clusters and Practices
Key competencies
School values
Critical thinking
Creative thinking
Communication
Collaboration
Information literacy
Media literacy
Organisation
Other…
Subject specific competencies

History
Language and Literature
Science
Maths
Arts
Foreign Language
Physical Education
Other…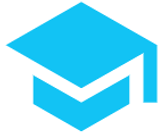 30 to 90 min
One transeversal skill +
a curricular content or specific competency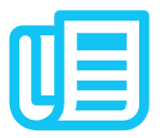 Days or weeks
Multiple transversal skills and specific competencies

10 to 30 min
Focussed on improving a skill the learner him/herself has identified
Sustainable Development Goals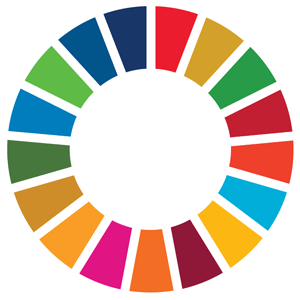 Digital Competency (educator & learners)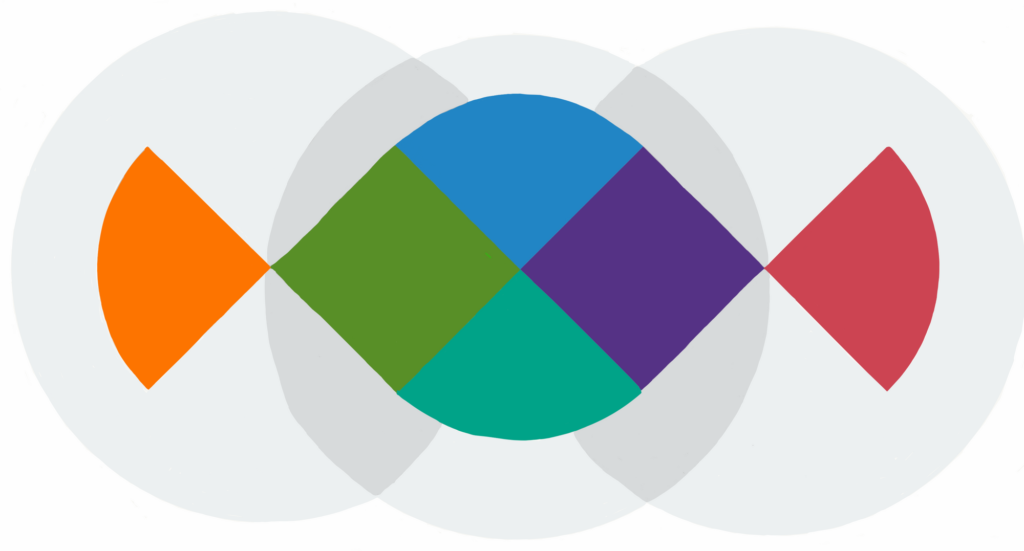 Teaching-Learning process
Experience, reflection, feedback and (self)assessment define the learning cycle. Learning arises from reflection on experience. Feedback and evaluation guide it and help make it visible. Reflection, feedback and evaluation lead to self-regulation.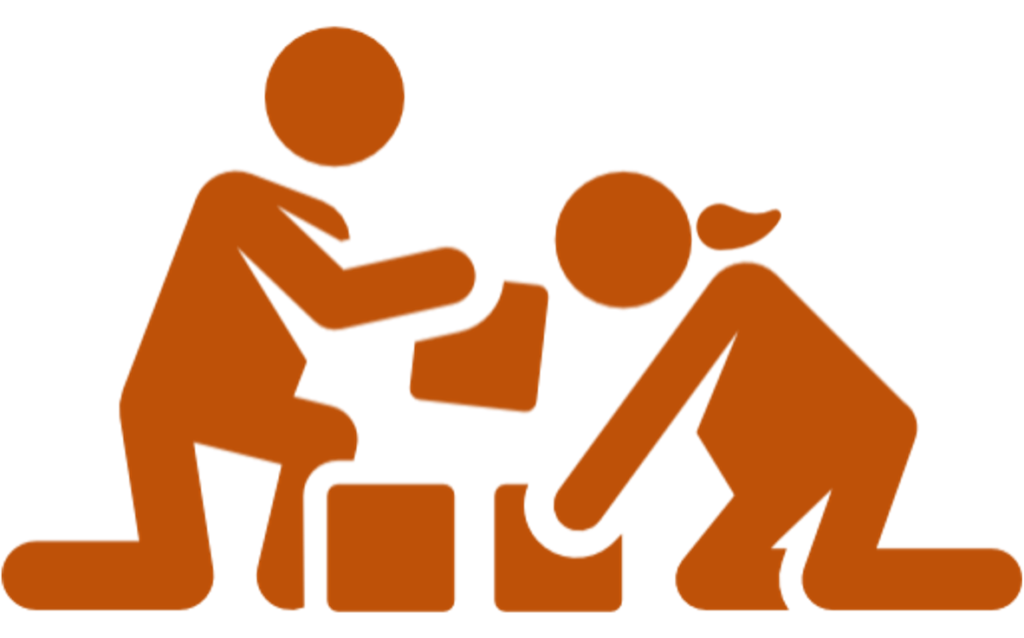 Visible practice of skills and competencies
Can be pesonalised according to learning styles
Evidence capture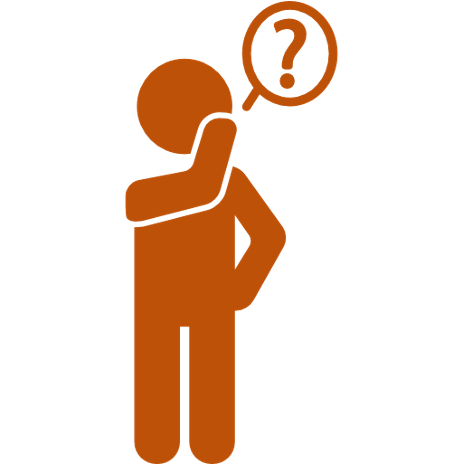 Metacognition to…
… reinforce and strengthen the learning
… foster self-regulation
From lower level to higher level thinking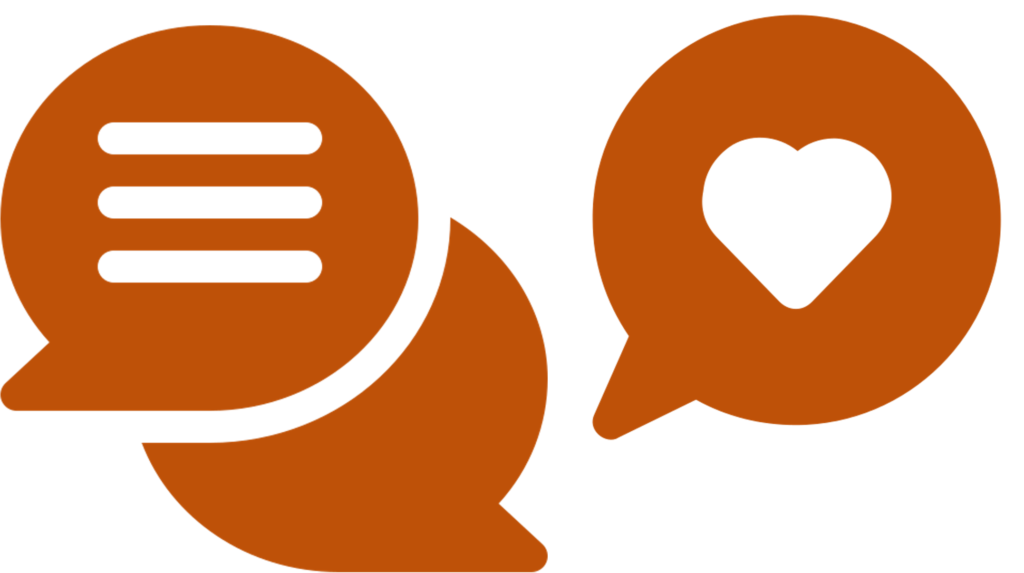 Learner self-assessment and assessment by educator
Transversal skills and subject specific competencies
Customisable rubrics
Feedback visible across educators
Personalisation & Improvement
Learners and educators can see their competency development progress. The school can send competencies reports to families, to make efforts visible and to enrich the discussion between families and school. Learners and educators gain insight into their traits and strengths, driving self-awareness and enabling education personalisation. Learning analytics help improve the teaching-learning process.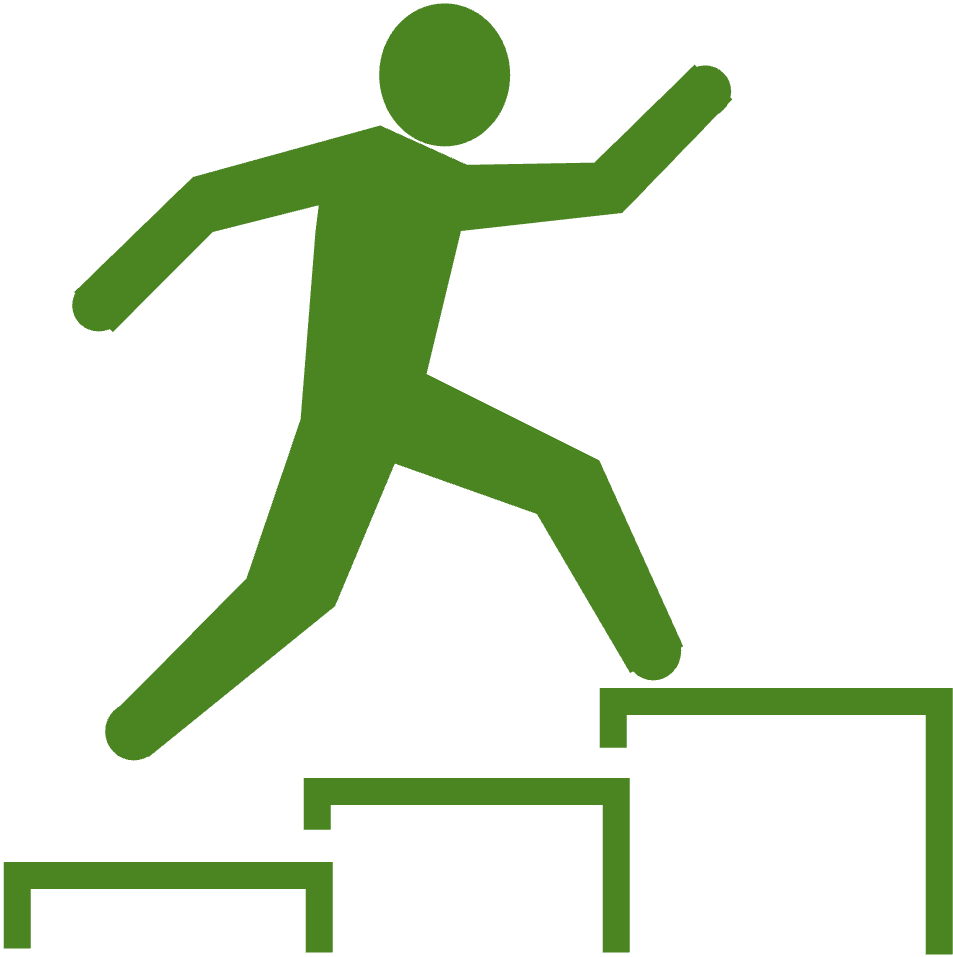 Transversal skills, key competencies, and subject related competencies.
Regulatory compliance.
Reports for families.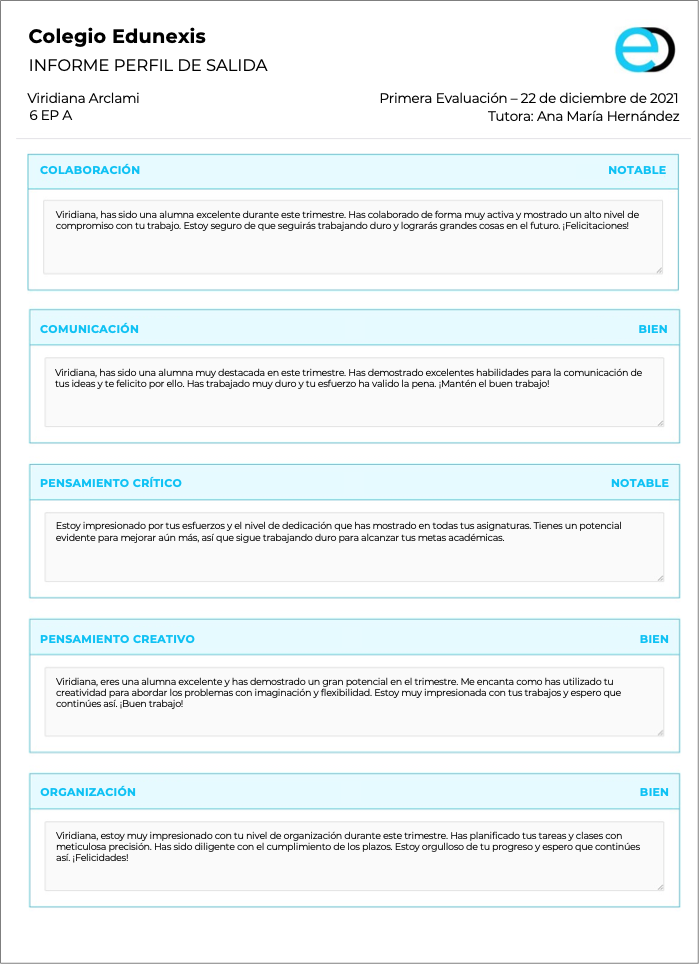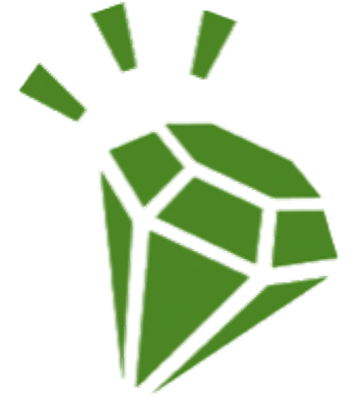 Self-awareness and self-regulation.
Learning styles.
Education personalisation.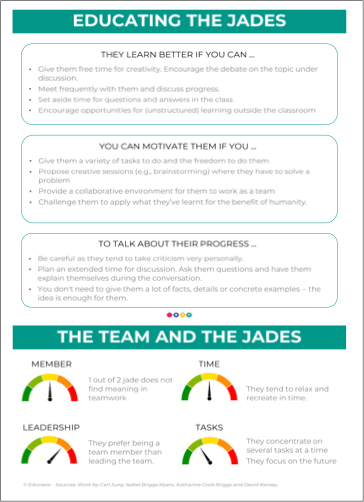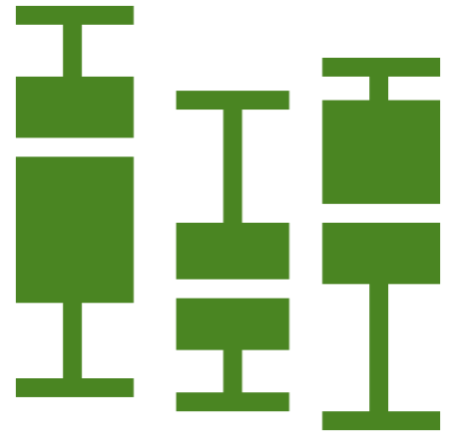 Cognitive development and maturity.
Self-awareness and self-esteem.
Emotional well-being.
Continuous improvement of teaching methods.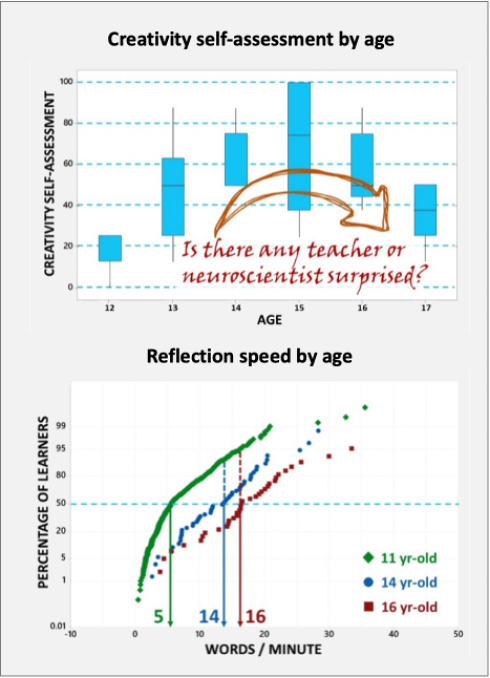 Easily integrate lifelong learning skills and competencies in the daily classroom activities.
Introduce a different way of teaching. Have a different type of conversation with your students.
Learn valuable skills, both for the school as well as for your future professional and personal life.
Discover and learn about qualities and values in you kids beyond the report card.
"I like GRownTH. We have to change the teaching-learning approach to motivate students, teach them how to reflect on their experiences and engage them in the learning process. They have to stop being spectators and become players."
"I find it quite interesting to step back and think about the skills we practice in class, to invite my students to reflect and assess themselves so they become aware of their full potential."
"It was an interesting activity. They asked us questions we are seldom asked. We had to think."
"I love GRownTH. I'd use it much more often and I would give it many more stars, but there are only five. It helps me a lot because I study in a different way. I LOVE IT !!!!!!!!!!"
They have recognised and support us!
SEK Lab VI edition (2021)
Finalist – most innovative educational experience 2021
Finalist – 3rd open call (2021)
Finalist – Socio-emotional learning spotlight (2021)
Advisors in 'Generación Docente' program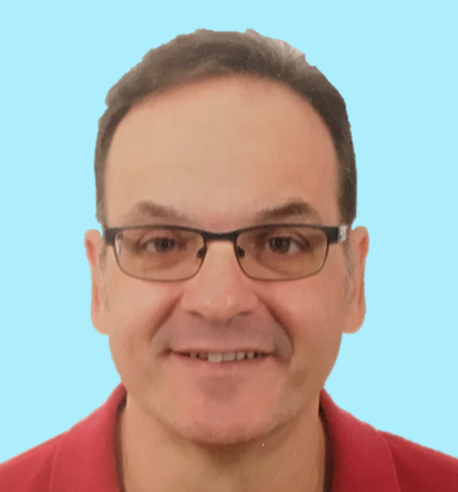 Ricard is an entrepreneur, problem solver, change agent and educator. He started the dream, and he made it come true.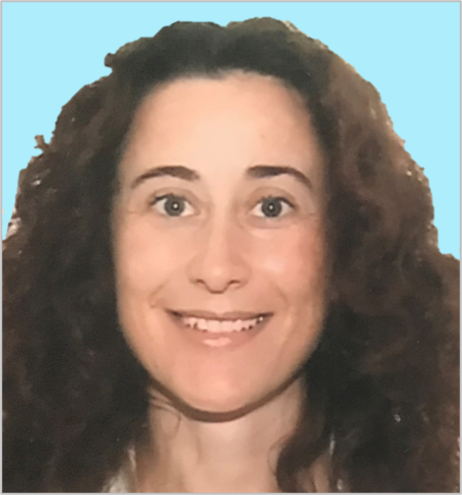 Luz is a people and data person. Educator and change facilitator. She is responsible of our materials.