Tools to improve
the
teaching-learning


processes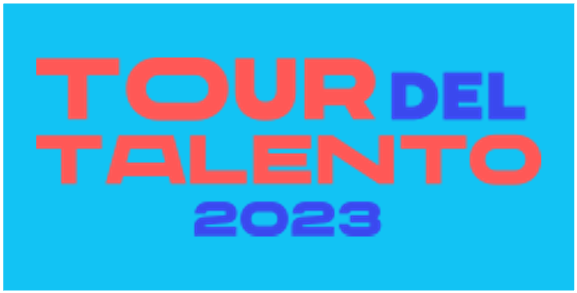 ( @17:30 at Espacio 1 in Puente pabillion )
Master class: "Ideas GenerAItor: learning situations and LOMLOE" by Ricard Gras
The 20th of February we'll be in Zaragoza, talking about how to create Learning Scenarios. It'll be at the Talent Tour 2023, a Princesa de Girona Foundation initiative. Come see us!
Academic success is important but not sufficient to help us thrive.
In this world of change, we need to develop the capability to apply our knowledge and skills effectively and creatively to new situations.
Lifelong learning skills are the foundation of competency based models
Skills  +  Contents  =  Competencies
We must create spaces and dynamics where approaches to learning and approaches to teaching meet and connect.
We help develop digital competencies, Sustainable Development Goals and socio-emotional skills
Draw conclusions
Formulate arguments
Interpret data
Consider ideas from  multiple perspectives
…
Ask "what if" questions
Generate metaphors and analogies
Make guesses and generate testable hypotheses
…
Apply knowledge in unfamiliar situations
Inquire in different contexts
Make connections between subject groups and disciplines
…
Make inferences
Use and interpret non-verbal communication
Use discipline-specific terms and symbols
…
Manage and resolve conflicts
Make fair and equitable decisions
Listen actively to other perspectives and ideas
…
Make connections between data sources
Collecta and analyse data
Create references and citations
…
Evaluate information from a variety of sources
Communicate using a variety of media and formats
…
Plan short-term assignments
Use technology effectively and productively
Meet deadlines
…
Understand your way of learning
Practise self-improvement strategies
Ask yourself about what you've learned
…
Practice focus
Manage you inner dialogue
Learn to fail
…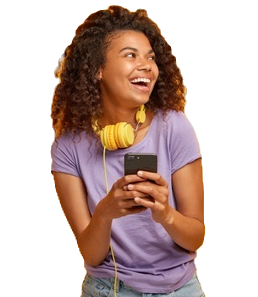 The platform that helps schools, educators and learners work on lifelong learning skills in the classroom.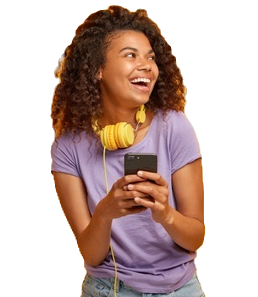 Practice lifelong learning skills while covering curricular contents through activities, projects and actions. Learn from the experience and from reflecting on the skills and contents practised.
ooo
30-90 min duration. Focussed in practising one skill and a curricular objective.
ooo
Learning process:
Experience
Reflection
(self) Assessment
(self) Regulation
ooo
Duration of days or weeks. Focussed on the practice of multiple skills in areas of interest to the learner.
ooo
Roadmap:
Investigate
Plan
Take action
Reflect
(self) Assess
ooo
10-30 min. duration. Focussed on improving a skill the learner him/herself has identified. 
ooo
Self-regulation:
Reflection
Opportunity identification
Action
Reflection
Plan the skills to work on and invite the learners. Manage the process,  assess skills and competencies, and give feedback. Track the skills practised and their progress.
Plan the skills to work on.
Select, adapt and/or create activities and projects.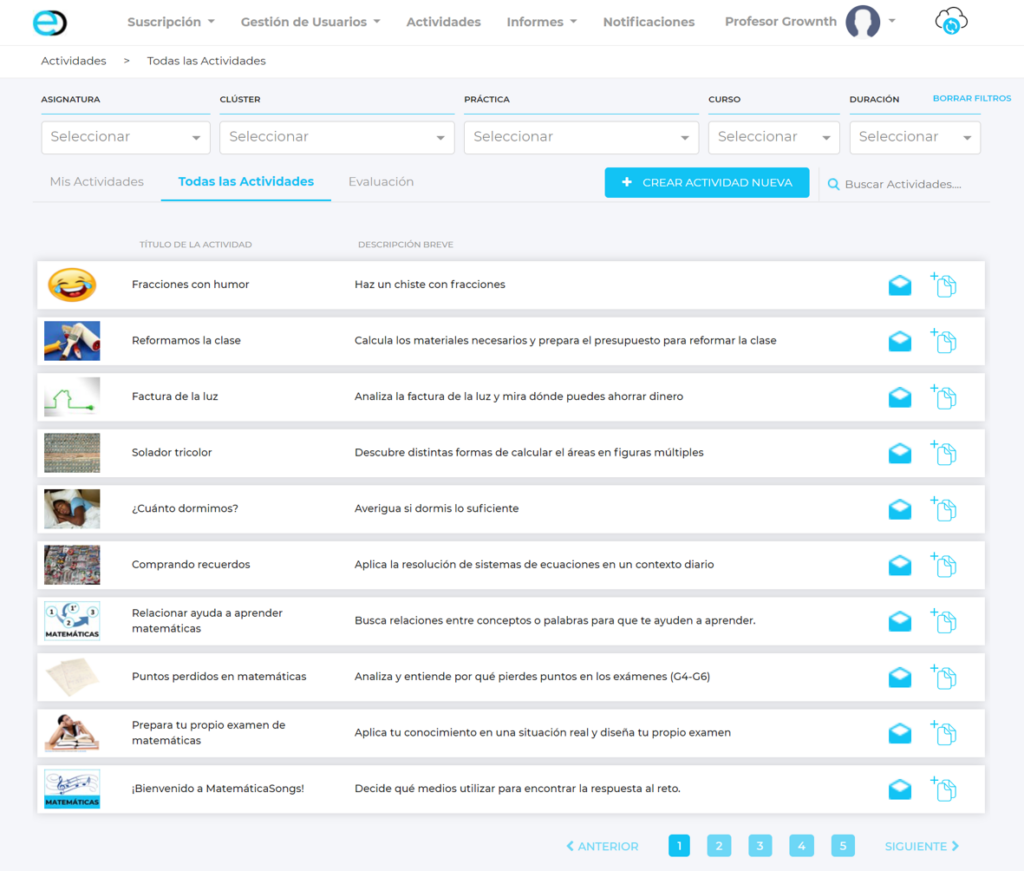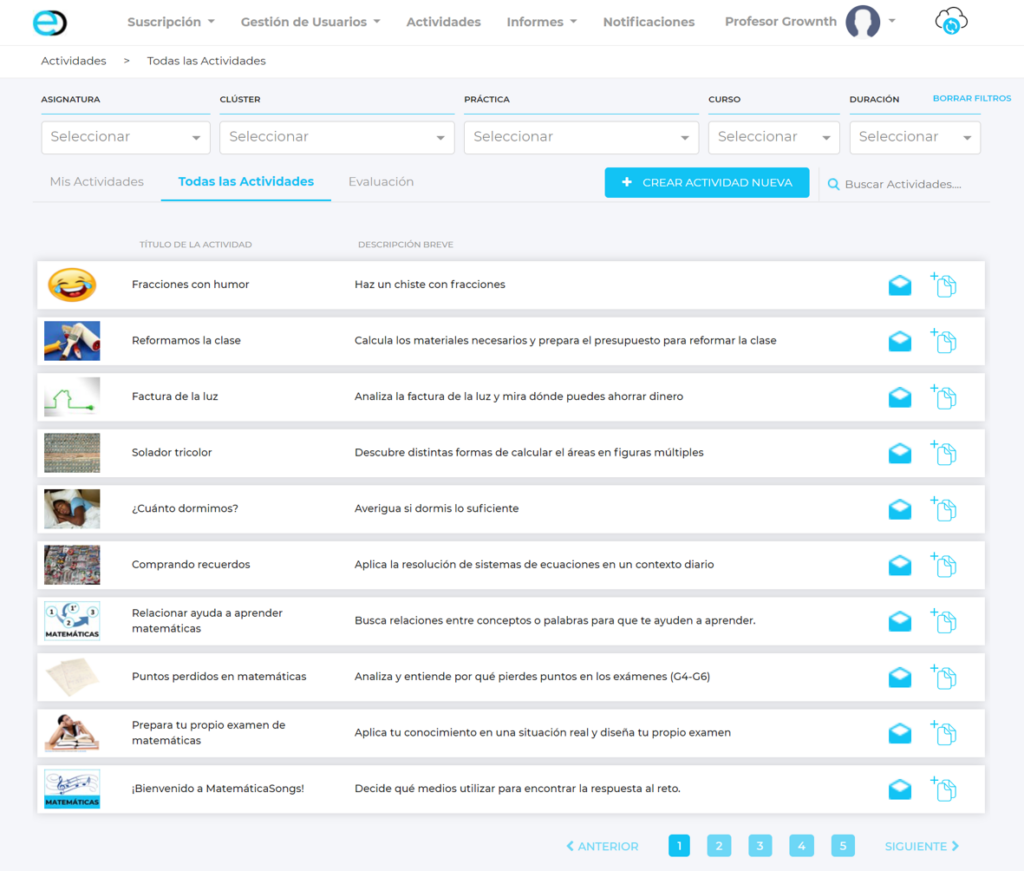 Practice the skill and the curricular content.
Observe the experience and the reflection.
Assess the skills and the competencies.
Give feedback.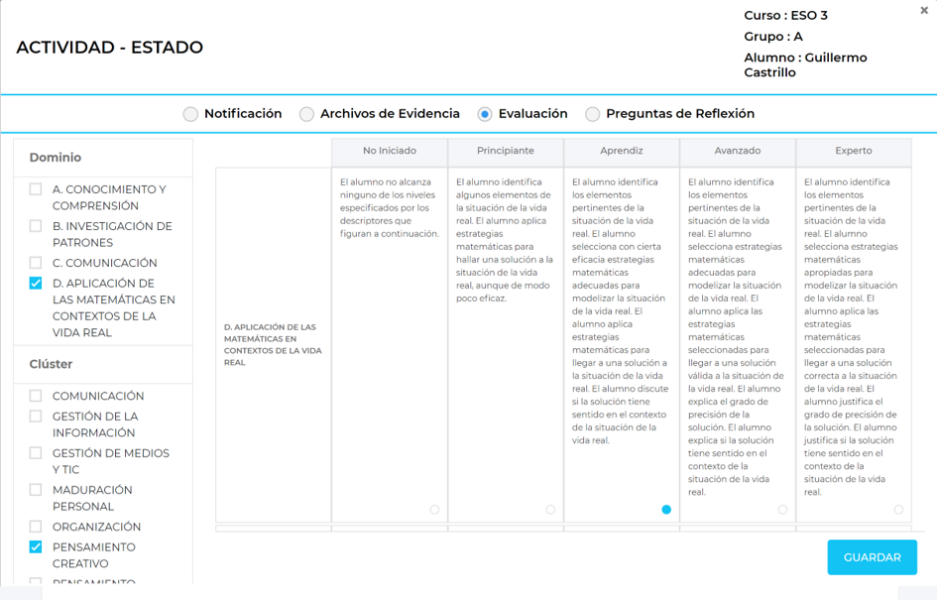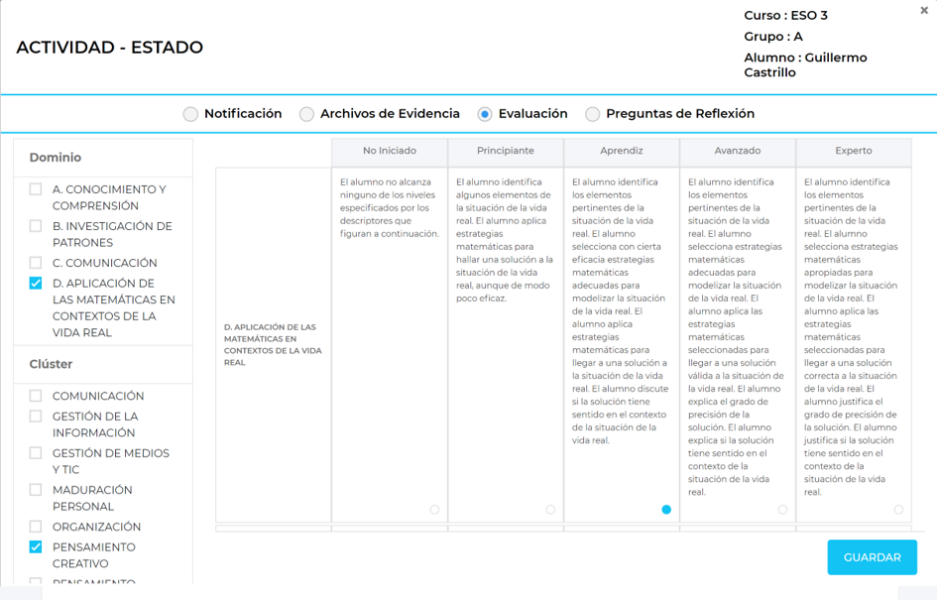 Access assessment and progress reports on skills and competencies.
Reinforce the learning process and drive improvement.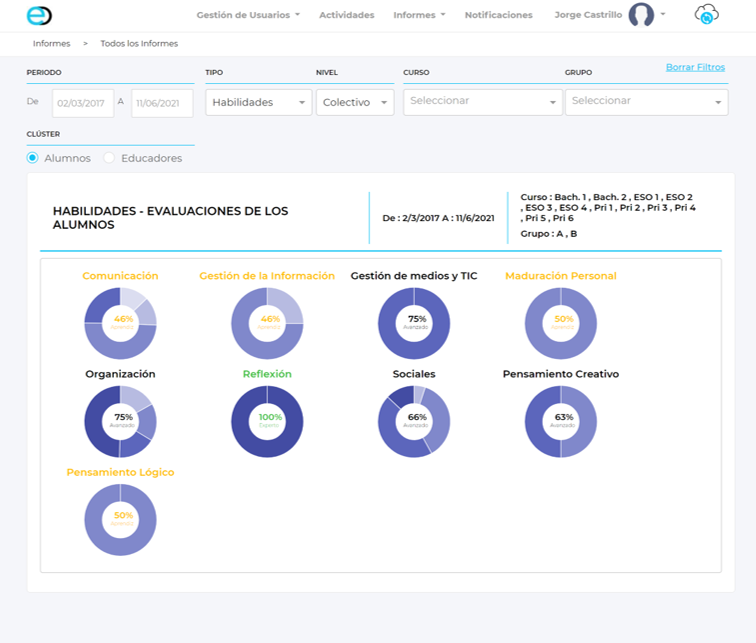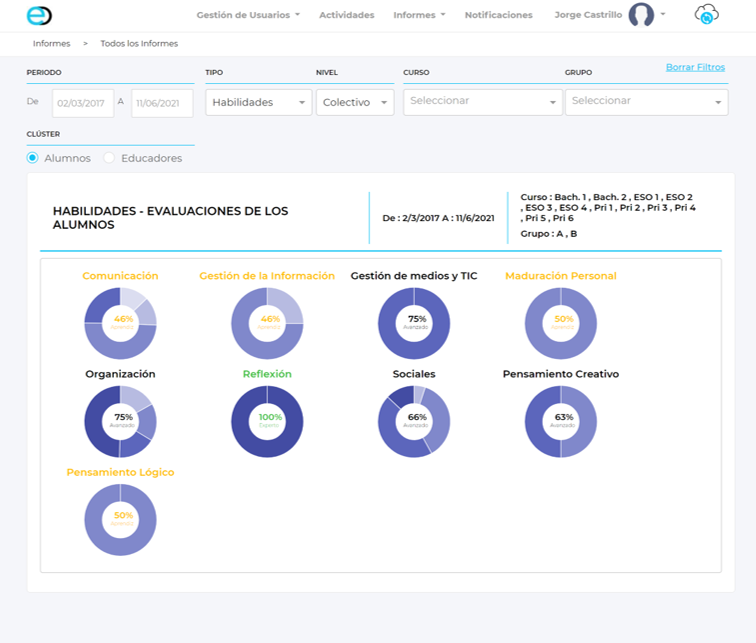 Analyse and gain insight into the teaching-learning processes. Adjust and improve them. Personalise education.
GRownTH helps drive improvement at three levels:
Self-awareness… supported by the learning styles test, visual thinking tools, learner specific feedback…
Self-regulation…  driven by reflection, feedback and (self)assessment.
Data analytics… to gain insight into the learning processes and the factors that shape them: reflection process, self-awareness and self-confidence levels, impact of age and sex, emotional state,..
Easily integrate lifelong learning skills and competencies in the daily classroom activities.
Introduce a different way of teaching. Have a different type of conversation with your students.
Learn valuable skills, both for the school as well as for your future professional and personal life.
Discover and learn about qualities and values in you kids beyond the report card.
"I like GRownTH. We have to change the teaching-learning approach to motivate students, teach them how to reflect on their experiences and engage them in the learning process. They have to stop being spectators and become players."
"I find it quite interesting to step back and think about the skills we practice in class, to invite my students to reflect and assess themselves so they become aware of their full potential."
"It was an interesting activity. They asked us questions we are seldom asked. We had to think."
"I love GRownTH. I'd use it much more often and I would give it many more stars, but there are only five. It helps me a lot because I study in a different way. I LOVE IT !!!!!!!!!!"
SEK Lab VI edition (2021)

Finalist – most innovative educational experience 2021

Finalist – 3rd open call (2021)

Finalist – Socio-emotional learning spotlight (2021)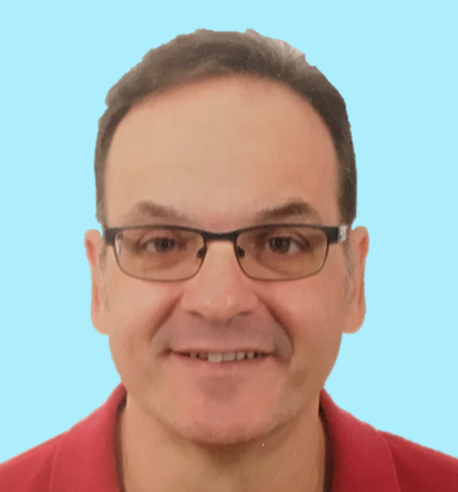 Ricard is an entrepreneur, problem solver, change agent and educator. He started the dream, and he made it come true.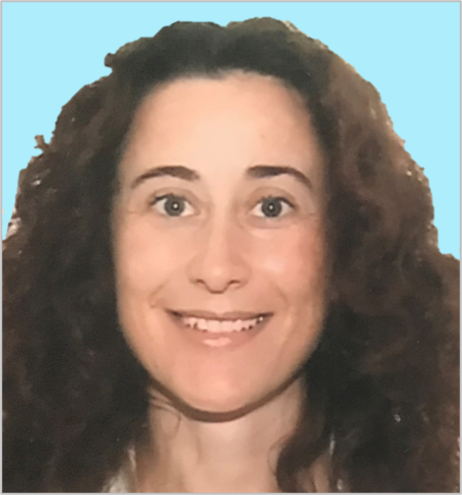 Luz is a people and data person. Educator and change facilitator. She is responsible of our materials.